She has graced magazine covers, had wine named after her and poems written to her. She has experienced fame and adoration and has won high acclaim from critics. Her career began, like the many models after her, in Paris. She was created and moulded by a Master.
She is a Melbourne icon, mascot for the HMAS Melbourne, an extremely fine work of art; she is an ingénue, a nymph, a celebrity. She is Chloe, the famous nude portrait which has graced the walls of the Young and Jackson Hotel since 1909.
Throughout her life, Chloe has kept company with artists, poets, wharfies, Prime Ministers and drunks, soldiers, sailors, celebrities, bushies, labourers and art connoisseurs. Her history involves transformation, death, intrigue, love, war, depression and passion.
Chloe now hangs in Chloe's Bar, so you can enjoy a drink or a meal while you admire this true Australian icon.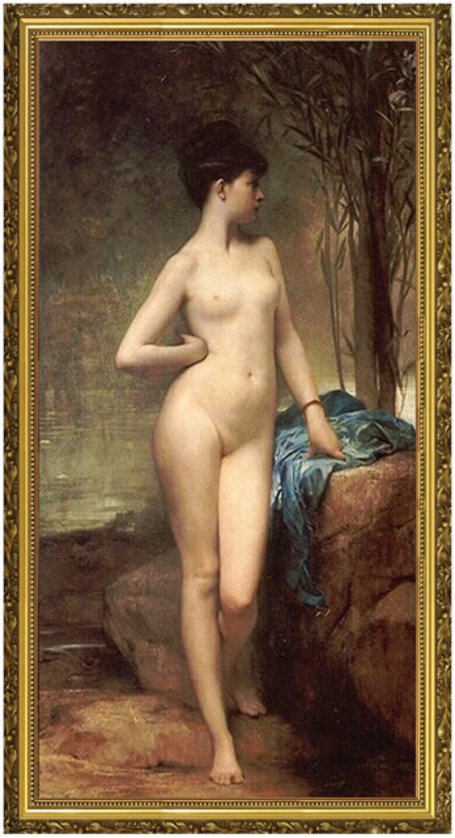 Promotions Available at the Bar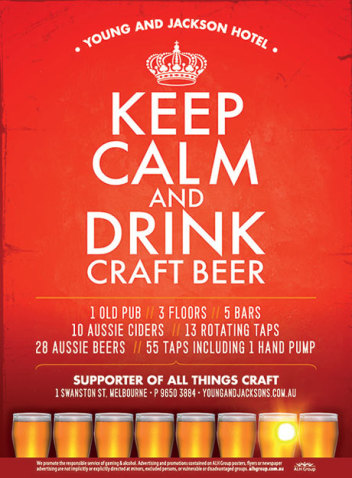 Keep Calm and Drink Craft Beer
1 Old Pub, 3 floors, 5 bars, 10 Aussie ciders,13 rotating taps, 28 Aussie beers, 55 taps including 1 hand pump. Come to Young and Jacksons and support all things craft with us.
Friday and Saturday nights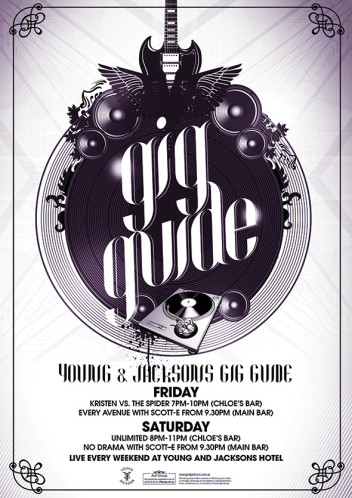 Live Entertainment
We have live entertainment every weekend here at Young and Jacksons Hotel.
Fridays
Kristen vs The Spider: 7pm - 10pm (Chloe's bar)
Every Avenue with Scott-E: From 9.30pm (Main bar)
Saturdays
Unlimited: 8pm - 11pm (Chloe's bar)
No Drama with Scott-E: from 9.30pm (Main bar)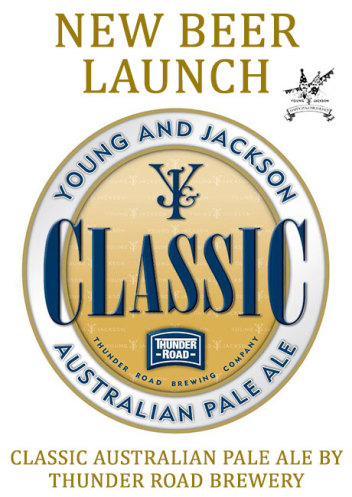 Classic - New Beer Launch
We've launched a new beer - CLASSIC - a classic Australian pale ale created exclusively for us by Thunder Road brewery.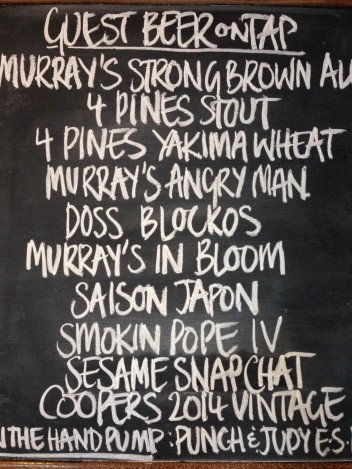 Guest Beers
With around 12 taps dedicated to seasonal releases, small batch experiments and staff favourites there is a massive range of craft beer on our guest beer list.